A day fishing with my dogs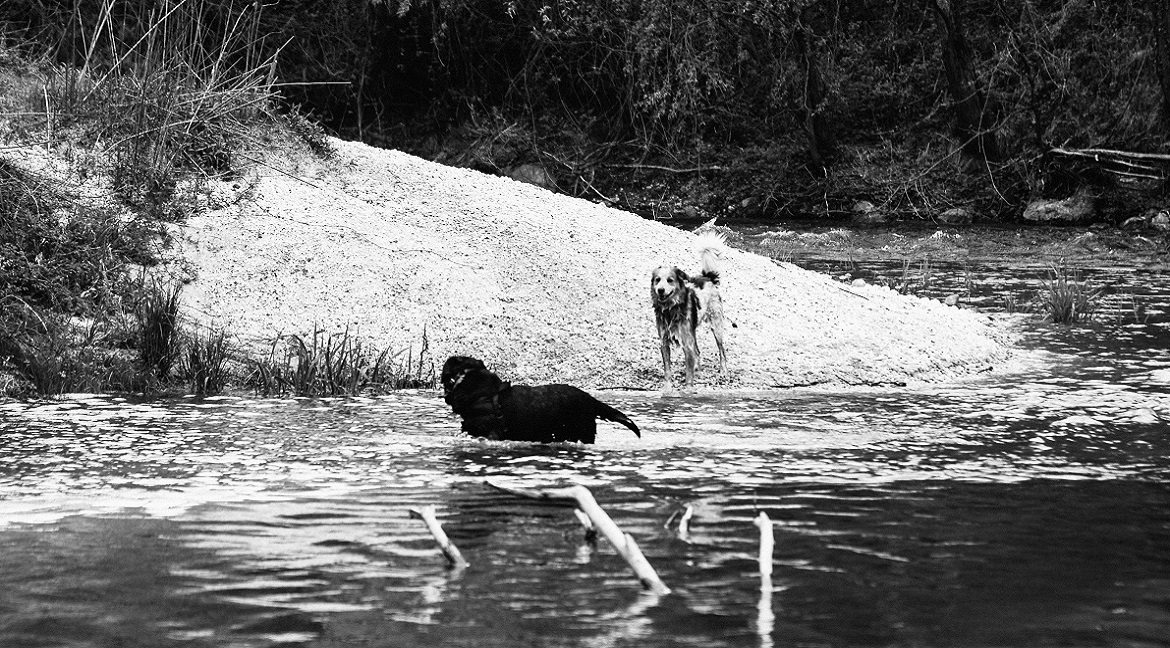 The sounds of the river take me to a magical place, where I forget the daily grind of the Studio. Walking with my friends, seeing them running free through the forrest. I can see and feel their joy and freedom, shaking and jumping with happiness while chasing fish along the meandering riverbed.

Fishing is a philosophical without rules full of freedom.